America's Custom Wood And Metal Shop
Custom Doors and Furniture
We Ship All Over
America's Leader in Custom Barn Doors & Furniture
Patina Yard offers high quality sliding barn doors and furniture with the most creative unique finishes. We will design and you build any type of door you are envisioning. Designing a custom door can be a fun process, coming up with something unique using one of our designs. Along with designing and building sliding barn doors, doors and furniture; we will find the best materials to suite your project.
Custom Metal and Glass Doors
Clean metal lines and clear glass sliding doors really make a statement. These metal and glass sliding barn doors are very popular all over the country as they make the room. They help with sound and architectural fit into most styles design. We have many different sizes of metal for making these frames for these sliding doors as options.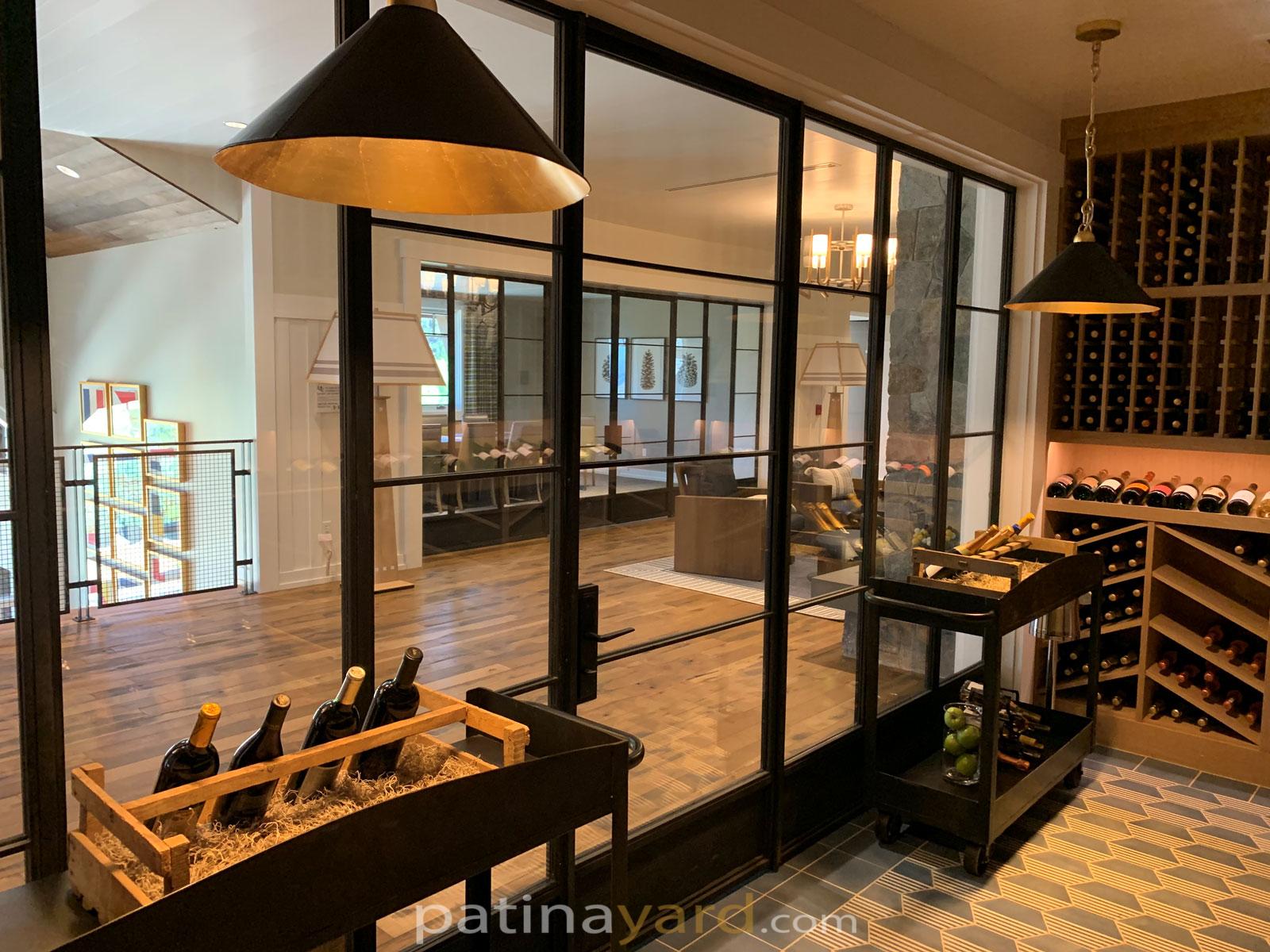 Wine Cellar Metal and Glass Doors
Metal and glass doors make great looking wine cellars. The glass is dual pane to help keep in the cold plus helps reduce sound quite a bit.